About Us
e-3c has a long history back to 2005 when we started working in the Public Sector supporting the Drug Intervention Program and Prolific Offender Monitoring offering a digital case management solution in support of the respective initiatives.
Since then the e-3c solution has grown significantly in size and importance to our customers as we have developed many key modules to support the evolution of these initiatives.
e-3c is a powerful suite of SaaS solutions that when deployed enable the operational teams insight into the case management activities across the respective program.
e-3c provides integration with the existing case management and back office systems to facilitate a streamlined and data focused platform for open collaboration
With e-3c the user is provided with a single view of case managment activites for a client, pulling data from other system modules with no duplication of effort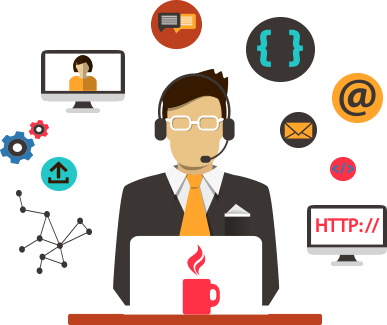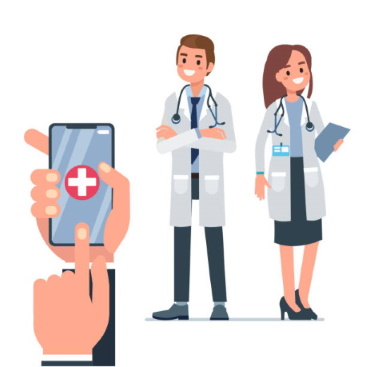 Police Custody Healthcare
e-3c Custody Healthcare is a web and mobile based solution that is used by healthcare professionals in Police Custody suites for ensuring the wellbeing of detainees.
Within Custody Healthcare there are several key modules which provide for the needs of the healthcare professionals and respective service providers, those being
Detainee Management
Custody lifecycle
Triage
Comprehensive Medical Assessment
Clinical Observations
Mental Health
Care Planning
Complementary mobile based applications including interative body maps and detainee consent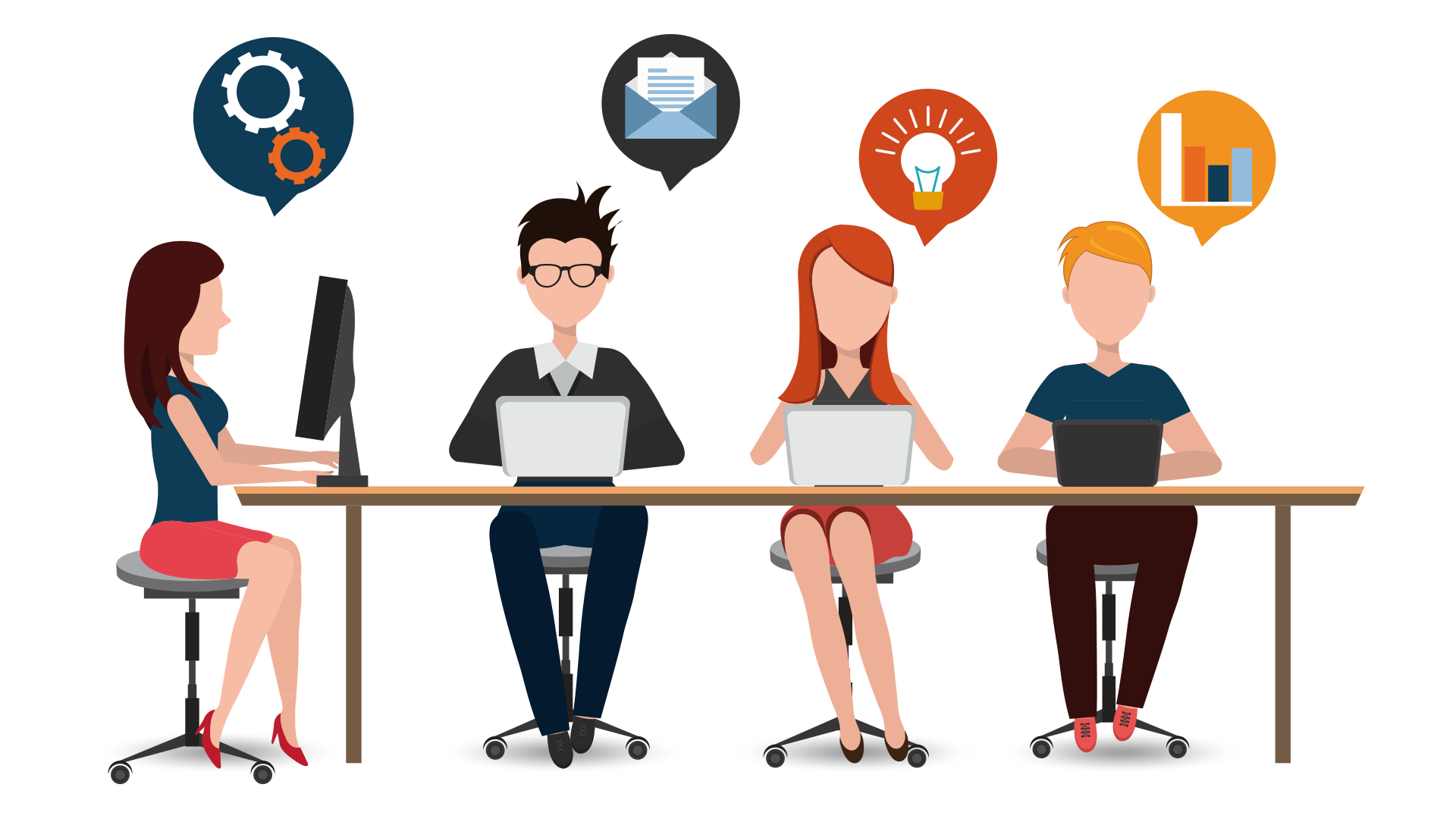 Liaison & Diversion
e-3c Liaison & Diverison is a web based solution that is used by multiple agencies to help identify those individuals who are engaged with the criminal justice system as a result of being either a suspect, defendant or an offender.
Within Liaison & Diversion there are several key modules which assist in the monitoring and tracking, those being
Case Management
Interaction Tracking
Data Integration
Dataset Compliance
Risk Management
Self Service Reporting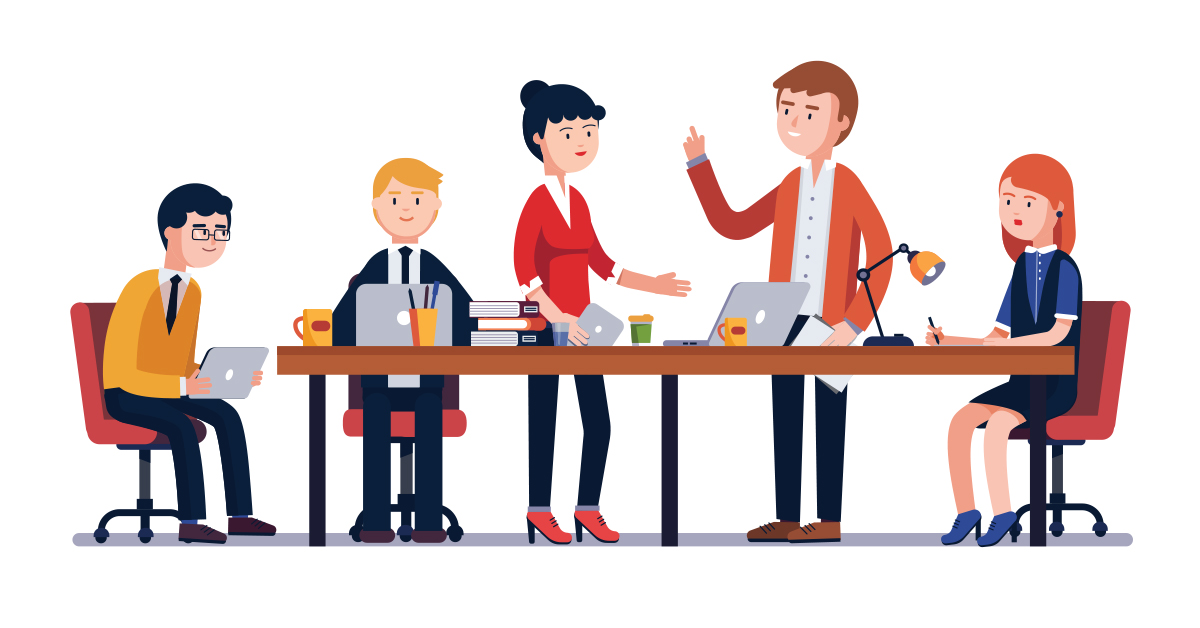 Case Management
e-3c Case Management is a web based solution that is used by a multitude of agencies who interact with clients to fulfil case management responsilibities for initiatives intended to improve the circumstances of the client.
Within e-3c there are several key modules which provide for the needs of both Commissioners and providers, those being
Case Management
Treatment lifecycle
Criminal Justice interventions (CJIT)
Contacts
Risk Management
Caseload Management
Self Service Reporting
Services
At e-3c we are focused on providing services for our customers to ensure compliance and process improvements through our software solutions. The team at e-3c are dedicated to providing solutions that meet your specific needs using project methodologies and development frameworks that cater for flexibility and customisations to the product set.
Why choose us?
At e-3c believe in providing quality solutions that surpass the expectations of the client and open up new opportunities for innovation and efficiencies.
Quality
As an ISO 9001:2015 certified organisation, quality is at the heart of everything we do at e-3c
National coverage
We work with clients across the UK supporting strategic initiatives delivering effective case management solutions
Innovation
Working closely with our partners enables integration of businesses and technology supporting innovation
15
Years supporting clients
Our Clients
We treat our clients as our partners throughout the public sector and as such value the input they provide to continually improve our software products.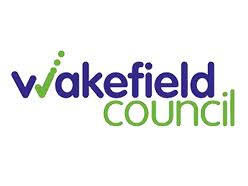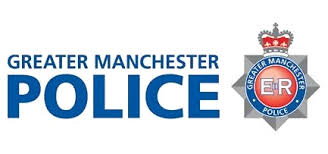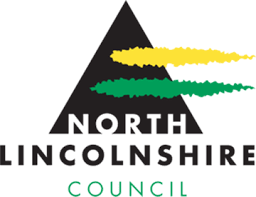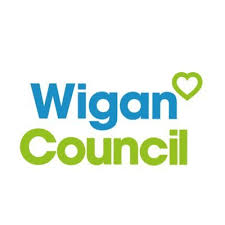 Contact Us
Cobalt 3.1, Silver fox Way, Cobalt Business Park, Newcastle, NE27 0QJ
+44 7516 978666